Why Commercial trips are crucial to furthering our mission!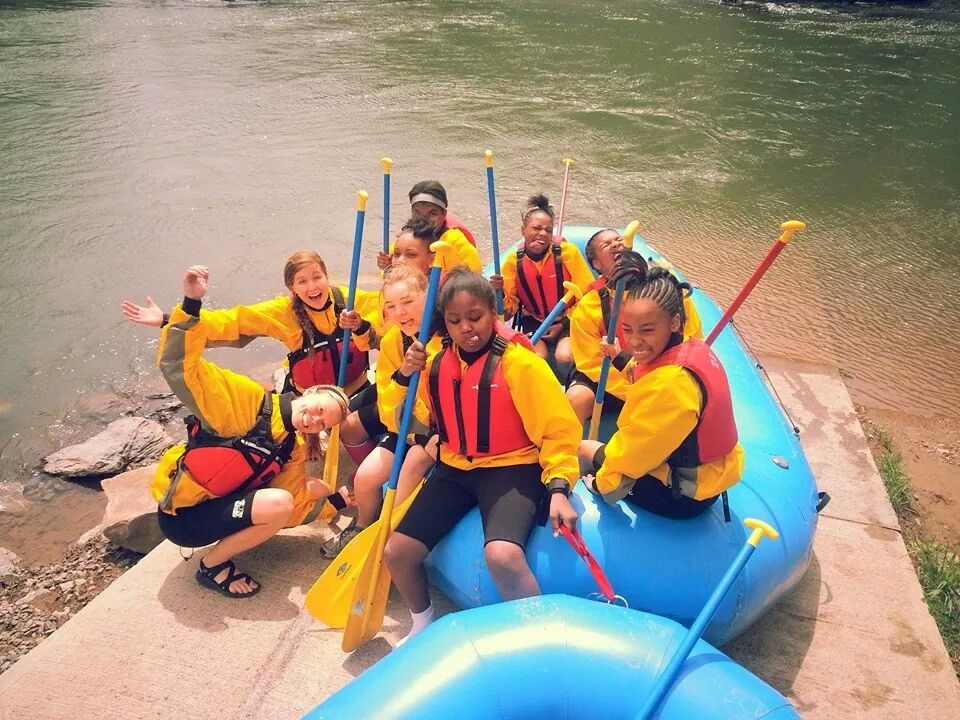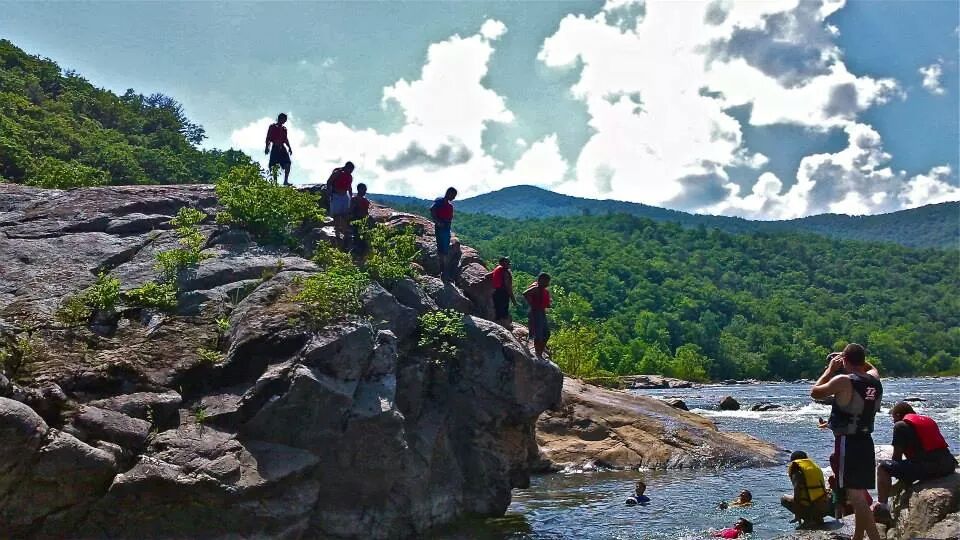 We have opened UMA adventure trips to the public... you may be wondering why. Don't worry we are not changing how our ministry operates, but expanding it. Exciting stuff!
3 Reasons For This Change:
We want to make adventure trips more accessible for everyone because there are incredible benefits to making memories in the great outdoors with family and friends!
We want to create a new revenue stream for our ministry to be more self-sufficient.
Finally, our most exciting reason! We are working to create a UMA apprenticeship program, where we will train up our young people to be leaders. We want to provide them with training, skills, and job experience for their future. We also want to give them the opportunity to work directly with clients in a professional setting. We are still working on the logistics, so keep an eye out for more info as we grow with our youth!
See, exciting times! We are really pumped about our opportunities for growth and we hope you will partner with us! Book a trip and tell everyone you know about the trips we are offering and the impact they have on Lynchburg's urban youth. Thank you for your support!